Featured House of Roots Products
House of Roots K-Tea
House Of Roots is proud to present our premium K-Tea, a superior Kratom product sourced directly from Indonesia. Expertly crafted for those who seek holistic, natural alternatives for their health and well-being, our K-Tea is more than just a product—it's a journey towards a more balanced and harmonious life.
Regular price
Sale price
$60.00 USD
Unit price
per
Sale
Sold out
Share
View full details
House of Roots Kava
Introducing our premium Kava: Sourced from family farms that have nurtured these sacred roots for generations, House Of Roots Kava brings the calming, communal spirit of the South Pacific straight to your door.
Regular price
Sale price
$50.00 USD
Unit price
per
Sale
Sold out
Share
View full details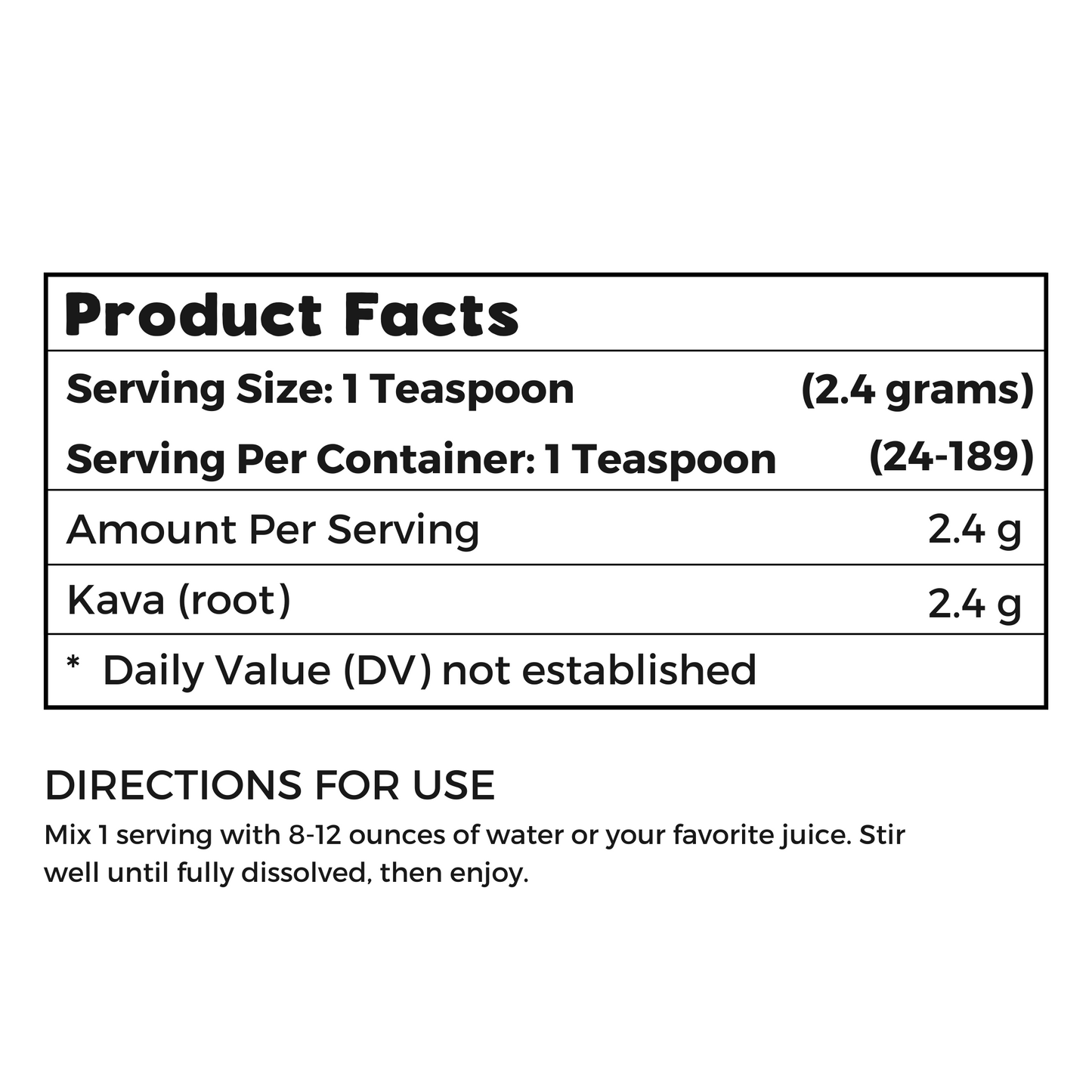 Best Alternative

Choose natural alternatives, like Kava and K-Tea, for holistic well-being without the drawbacks of synthetic options.

Nature's Way

Integrating Kava and K-Tea into your routine can elevate your health journey, the natural way.

Wellness Life

Dive into the world of Kava and K-Tea, traditional roots and leaves that have been enhancing well-being for generations.
Rooted in South Pacific Tradition and Culture
From the South Pacific islands, Kava has been cherished for centuries for its calming properties, often shared during gatherings. Meanwhile, K-Tea, with its deep roots in Southeast Asia, has been an integral part of rituals and daily life.
Today, these time-honored beverages continue to bridge cultures, offering everyone a taste of ancient tradition and well-being.
THE WORLD OF ROOTS
Explore

Embark on a journey to better well-being with our root-based beverages. Handpicked from authentic sources, our Kava & K-Tea ensure a truly natural experience.
Unlock

Unlock nature's secrets with every shell. Our lab-tested and 100% pure products guarantee you're receiving the finest of what Kava & K-Tea have to offer.
Discover

Unearth the difference of House of Roots. With direct Indonesian sourcing and UV Sanitization, our products stand out in purity and potency, setting us apart.
Connect

Subscribe to our VIP Tribe to stay connected, and be the first to enjoy special offers and insights.
IN-PERSON HOUSE OF ROOTS EXPERIENCE
Miami's Biscayne Kava Bar 🌴
The Miami Bike Shop, 275 NE 18th St, CU#110, Miami, FL 33132
Try Kava Today! 😎